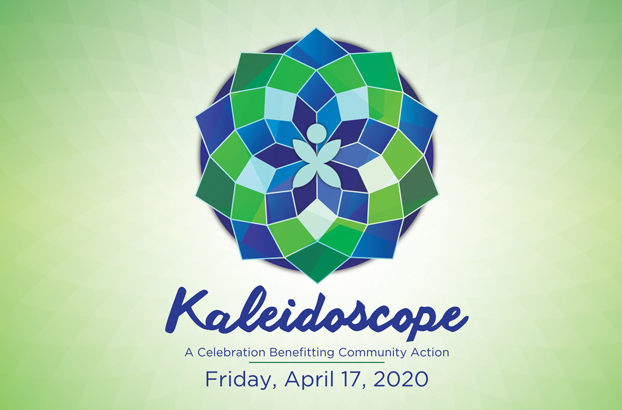 We're going VIRTUAL for this year's Kaleidoscope!
Due to increased public health concerns raised by COVID-19, we've decided to transition Kaleidoscope from an in-person event and to an online virtual fundraiser.
Join us on Friday, April 17 at 7PM to enjoy a short program, online auction and special appeal to bring Hope, Help and Change to our neighbors in need.
We will be sending out information with a link to join the virtual fundraiser at a later date.