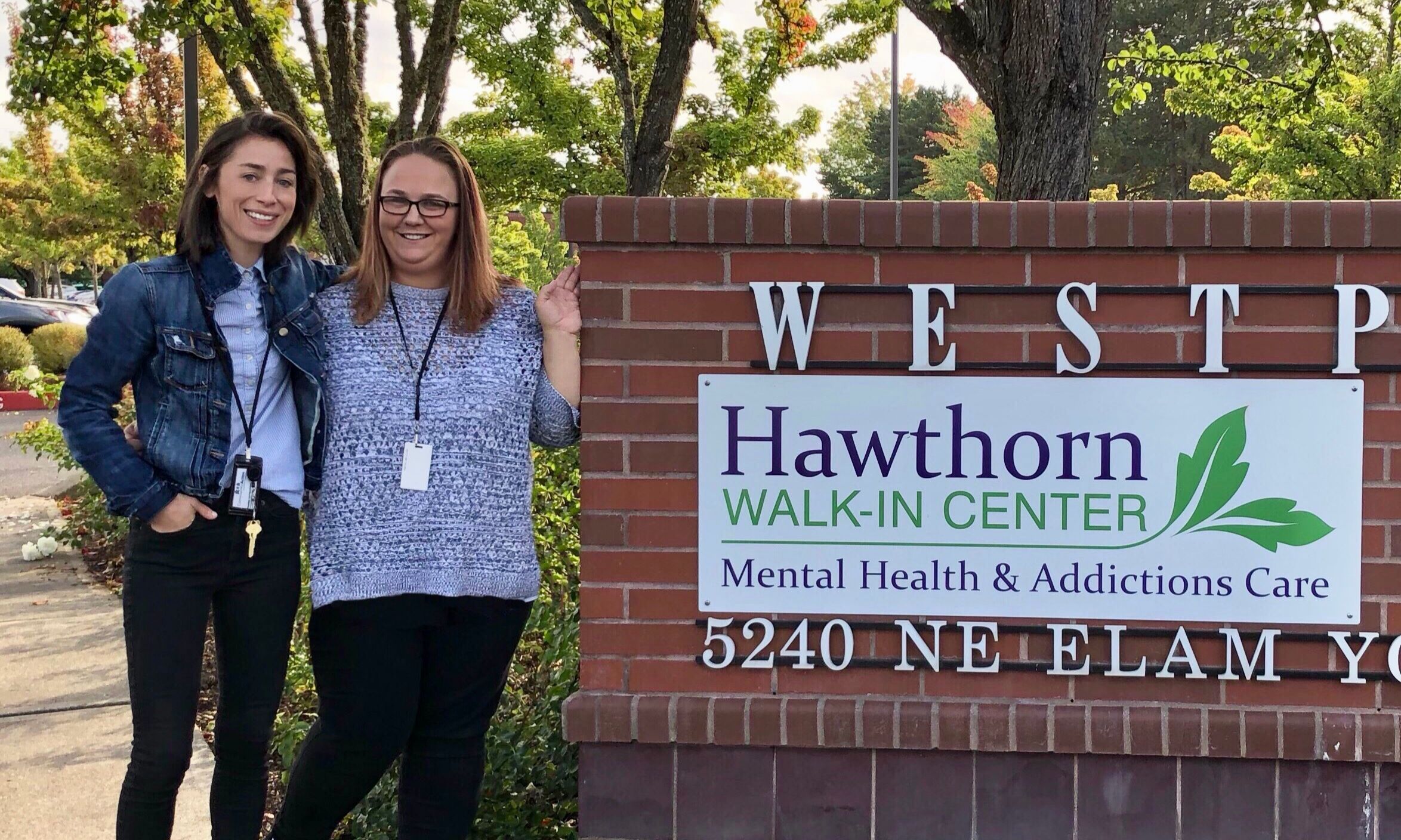 We know better than most that navigating the services that make up our local safety net can be complicated. It's why we implemented the Community Action Resource Eligibility assessment tool – or CARE – this year.  With this central intake system, our staff members serve as multiservice navigators for our clients. We are streamlining the process for identifying program eligibility, removing the need for multiple applications, and ensuring our clients can gain quick access to the resources they need.
In the past, we served many families who approached us for help in addressing a specific need, yet were experiencing an untold variety of economic or housing related challenges that could potentially undermine their stability and success. As we surveyed clients, they reported a lack of awareness of available resources and difficulty accessing programs, especially for individuals with disabilities, language barriers or those experiencing health or mental health crisis. The CARE Assessment provides our staff with an opportunity to engage clients with a 16-question assessment that can quickly determine eligibility for all of Community Action's programs. Utilized at all our agency entry points – Energy Assistance, Early Connections, Community Connect, Weatherization and Head Start – the impact of utilizing the CARE Assessment within Community Action has been tremendous and we've seen a steady increase in the number of clients accessing multiple services.
We work in collaboration with many organizations, both public and private, and have often received invitations from partners to establish a presence at their sites. With the immediate internal success of CARE, the time was right to offer this tool to our partners and from the outset the benefits were clear. "The collaboration between our two organizations has allowed us to jointly meet client's needs in a timelier manner," says Rolanda Garcia, Manager of the Oregon Department of Human Services Washington County office. "By being immediately connected to this wrap-around support, clients are expressing a sense of reprieve from the hopelessness they feel when they first come to us."
To date our staff is providing CARE assessments in multiple sites across Washington County including the Hawthorn Walk-in Center, the Department of Human Services, the office of Women, Infants & Children, the Family Justice Center of Washington County, and the Beaverton Central Library.
"Many people coming to Hawthorn experience multiple stressors, including housing instability and financial strain. Having Community Action on site allows people the option to connect to various resources that may help address those stressors. This can be an important part of helping them stabilize," says Marni Kuyl, Director of Washington County Department of Health and Human Services.
The collaboration with other Washington County service providers has been a force multiplier for CARE. Our partnerships, combined with the generous support from our community, is the engine that drives us and ensures our ability to connect people to the right supports at the right time so that our community can thrive.