LICENSE EXEMPT CHILD CARE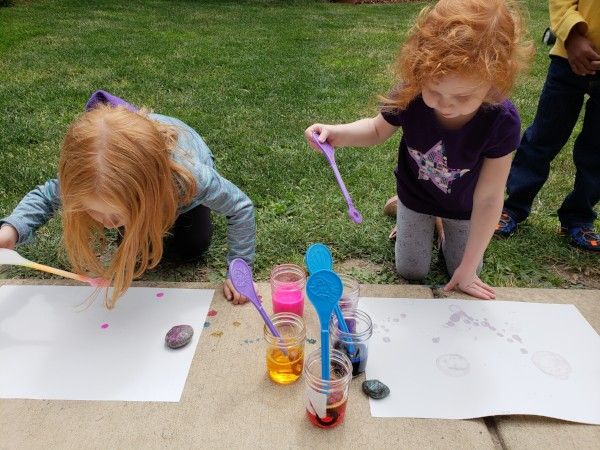 The Oregon Department of Human Services (ODHS) helps pay child care costs for families receiving assistance.
Providers are required to meet all ODHS standards and provider requirements in order to be eligible for payment from ODHS. More information can be found here.
To access a free online training on how to become a ODHS listed provider click here.
Overview of Employment Related Day Care (ERDC) 
ERDC helps eligible low-income parents pay for child care so they can work. If the parent is eligible for assistance, ODHS will pay a portion of their child care bill directly to the family's chosen provider through the Direct Pay Unit (DPU) in Salem. Providers must complete a child care provider listing form to find out if they can become listed with ODHS, and must meet ODHS requirements, including passing a background check.
The amount ODHS will pay is based on the family's income, type of child care and how many hours of care are needed.
For more information call Direct Pay Unit at 1-800-699-9074.