Utility Assistance
---
Request an Application
 To request an application you must live in Washington County. 
 Monday - Friday between NOON - 7:00 PM
by CLICKING HERE.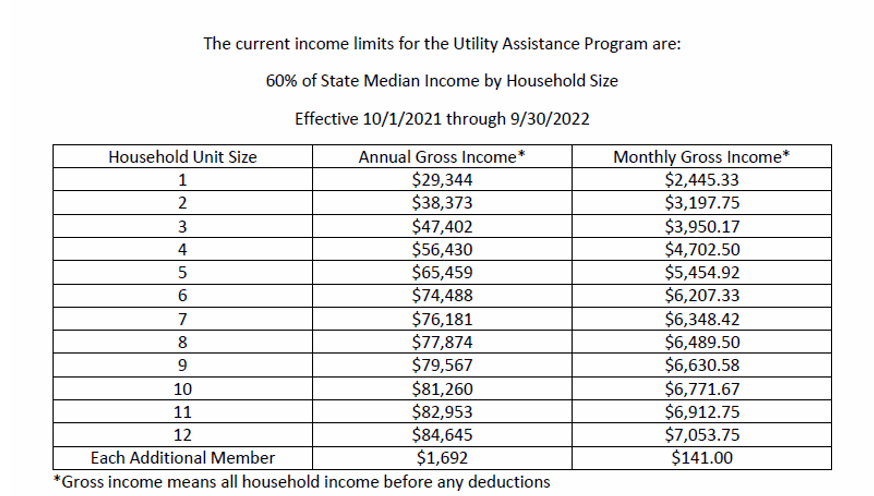 IF YOU HAVE A CRISIS PLEASE CONTACT 503-615-0771 AND LEAVE A MESSAGE ON THE CRISIS LINE.
---
---
No Heat or Electricity
If you currently have no source of heat or electricity, please call 503-615-0771 at any time to leave a message.
---
Heating or Cooling System Does Not Work
For households with non-functioning heating or cooling equipment, with no other viable heating or cooling alternative in the home, please contact our Energy Conservation department.
Check out the latest news below!
---