Pete Truax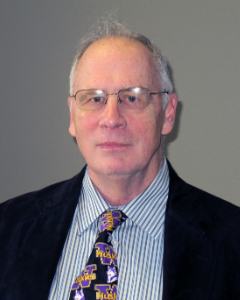 Pete Truax, the Mayor of Forest Grove, assumed that office in October of 2009 when he was appointed to finish the unexpired term of Richard Kidd and re-elected to that position in 2010 and 2014. Truax was first elected to the Forest Grove City Council in 2000, re-elected in 2004 and again in 2008. Mayor Truax served as League of Oregon Cities (LOC) President and as Chair of Washington County Metro Policy Advisory Committee in 2015.
He has lived in Forest Grove since 1964, when he enrolled at Pacific University as a freshman, from where he graduated in 1969, and obtained a Master's in Teaching in 1984. Prior to that, he lived in his hometown of Seattle, Washington.
He is married to the former Patricia York, and they have two adult sons, James and John, and two granddaughters, Erin Ruth and Sydney Karin, pictures of which he is willing to share on his smartphone.
He taught for 28 years in the Forest Grove School District as a middle and high school English teacher. He is a veteran with service in the United States Army and served in Vietnam.