Renée Bruce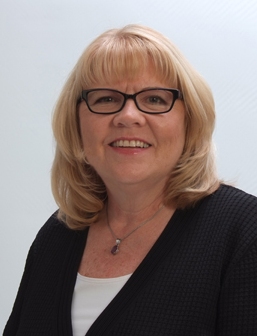 Renée has worked for Community Action in Washington County, Oregon since 1990. She will assume the Executive Director position on November 1st, 2015. For the past fifteen years she has served as the Director of Family & Community Resources responsible for the overall management of the majority of Community Action's program areas, including Child Care Resource & Referral, Family Development, Housing & Homeless Services, Energy & Emergency Rent, Information & Referral and Energy Conservation. With 25 years of Community Action experience managing programs that address the causes and conditions of poverty she is an accomplished advocate for our residents that are living in poverty and struggling to make ends meet.
Over the years, Renée has held numerous leadership positions in her local community. She currently serves on the following boards and committees; Community Housing Fund, Northwest Regional Education Service District, CASH Oregon, Washington County Anti-Poverty Strategies Committee and the Early Learning Washington County Steering Committee.
Renée holds a bachelor's degree in Child Development & Teaching from Michigan State University. Her professional background spans over 40 years, from 1972 to 1989 she held a variety of childhood care and education positions in Michigan and Minnesota. When she joined Community Action in 1990 she continued her work and advocacy for childhood care and education issues with a special focus on children and families living in poverty.