Housing Help
---
How to Apply for Emergency Rent Assistance.
Please call our prevention line to be screened for eligibility on the 8th and 15th of every month unless the 8th or the 15th fall on the weekend then we will be taking calls the following Monday at 503-615-0770
Effective January, 2023 Emergency rent assistance will only be available to Washington County residents who meet ALL of the following criterias: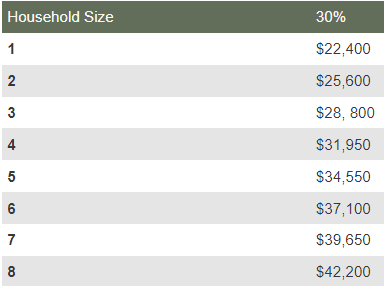 Important Emergency Rent Updates
PHONE LINE FOR COMMUNITY ACTION'S EMERGENCY RENT PROGRAM
OREGON EMERGENCY RENTAL ASSISTANCE PROGRAM
TENANT RESOURCES
Please see our Emergency Rent Frequently Asked Questions HERE.
Please see our COVID Frequently Asked Questions HERE.
I'm homeless.
If you are homeless, or are at imminent risk of becoming homeless, call our Community Connect line at 503-640-3263. You will speak to a staff member who will screen your situation. If you are eligible, we will schedule an "assessment appointment" for you to meet with a Community Resource Advocate. This person will assess your situation and help determine if services in Washington County are available to help you.