When crisis hit, your support kept Suanny on her path toward a better future.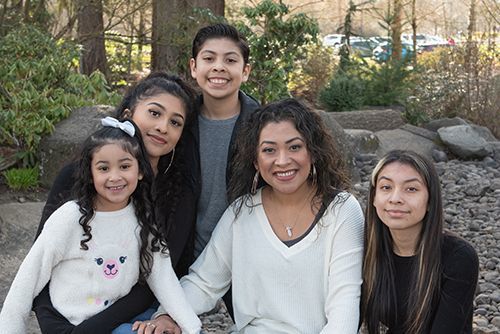 Before the pandemic hit, Suanny was already connected to Community Action. Her youngest was in our Head Start program, and Suanny was taking advantage of a jobs training opportunity offered through our Whole Family Approach. She was unemployed and not able to afford rent, so she and her four kids had recently moved in with her mom. Her mom's 2-bedroom apartment wasn't ideal, but it was working as a temporary measure while Suanny continued her training and looked for work.
Then the pandemic hit. Suddenly Suanny and her four kids were doing school from home. Her temporary living situation was now completely inadequate. But because of donors like you, Suanny was able to get the help she needed to move her family into their own home.
Your donations helped cover Suanny's rent for six months which allowed her the time she needed to complete her training and land a full-time job. It also gave her kids the safe space they needed to stay engaged in school through distance learning.
She is so grateful to donors like you. With your help, she was able to turn a crisis into an opportunity. And we couldn't be happier to be the lucky employer who hired her. Suanny is now working for us as a Family Advocate, helping families the way that she was helped. To hear more about how your support helped propel Suanny toward a better future, watch her inspiring video.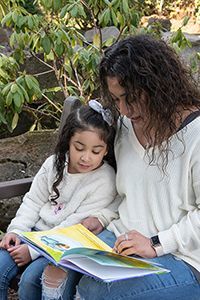 "Community Action helped me move into a safe place...
Now I have the income to sustain the rent on my own."
~ Suanny Malautea