CHILD CARE RESOURCE & REFERRAL OF WASHINGTON COUNTY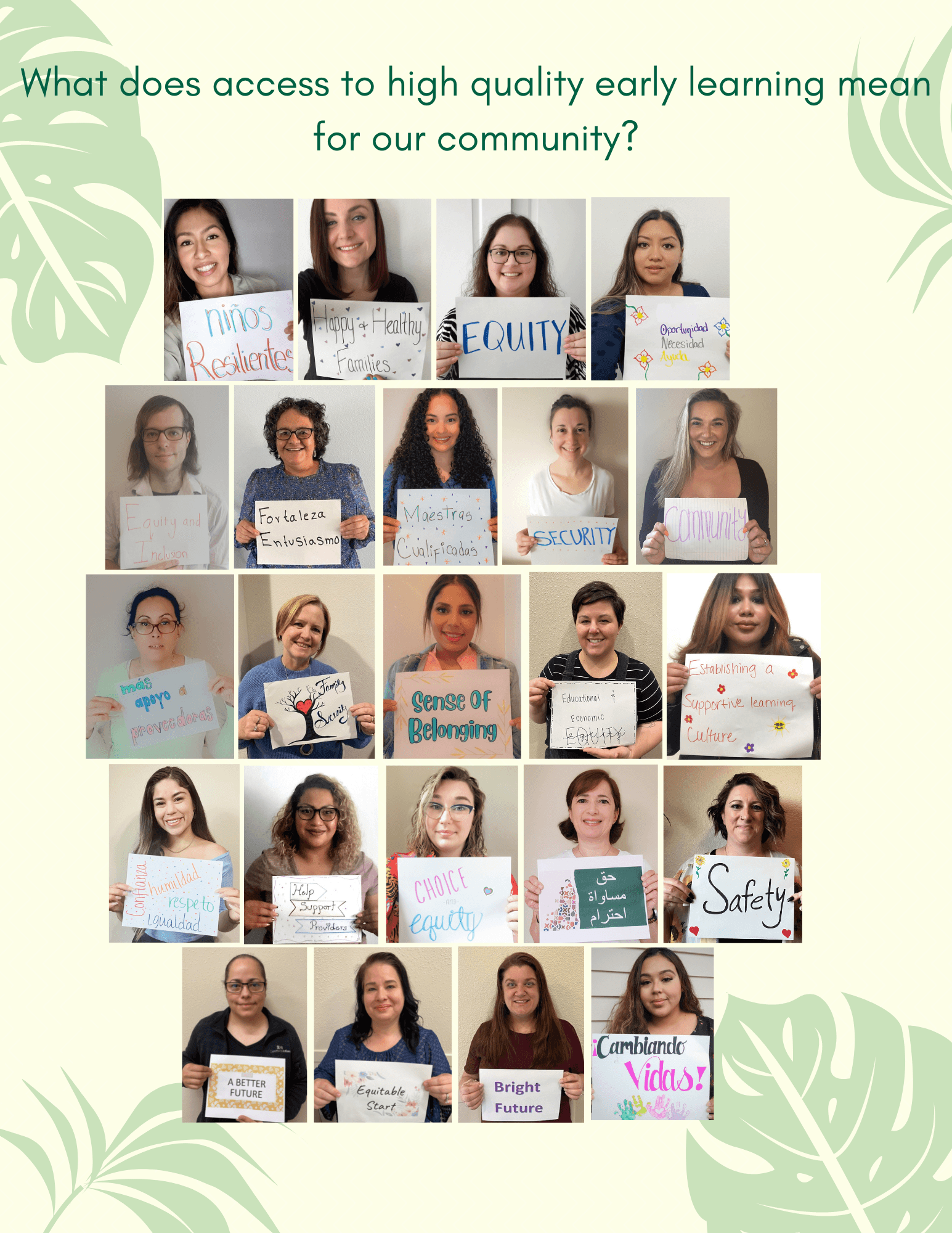 Child Care Resource and Referrals (CCR&Rs) are regional entities primarily funded by the Department of Early Learning and Care (DELC) to recruit and retain child care businesses, both home, and center-based, to help build the supply of high-quality child care across Oregon. CCR&Rs offer comprehensive support to early educators to empower them to provide high-quality, developmentally appropriate services to children and families.
CCR&R of Washington County offers a variety of support services at no charge.
Here are some things we can help you with:
Professional development planning and coaching
Available for individuals, child care centers, groups of family child care providers and staff
Work toward professional development and training requirements for licensing, Spark rating, ODHS subsidy payments, and general quality improvement efforts
Guidance for individuals to move up steps in the Oregon Registry
Sustainable business practices
Creating family and staff handbooks
Writing policies
Record keeping
Assistance with quality improvement efforts including Oregon's Spark
Navigating Oregon's early learning systems, including ODHS subsidy payments & the Oregon Registry
Early childhood education
Supporting children with challenging behaviors
Implementing curriculum, developmental screenings & learning assessments
Building partnerships with families