Want to register for a training? Click here! 
CHILD CARE RESOURCE & REFERRAL OF WASHINGTON COUNTY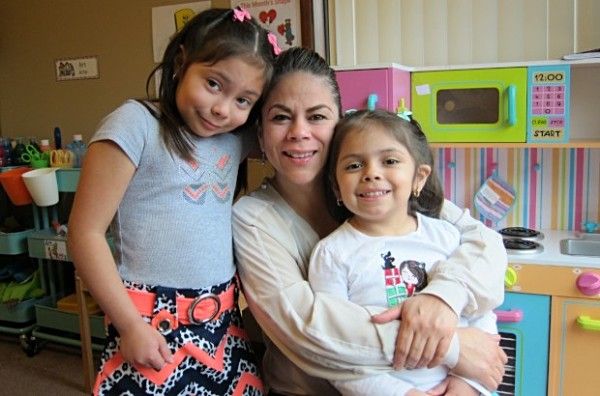 Stay up-to-date about changes related to Child Care during the pandemic by visiting the Early Learning Division's website below:
Manténgase actualizado sobre los cambios relacionados con el cuidado infantil durante la pandemia visitando el sitio web de la División de Aprendizaje Temprano a continuación:
¡ HAGA CLIC AQUÍ PARA ESPAÑOL!
60% of families in Washington county with children under six are likely to need child care due to parental employment, so high quality child care is a vital piece of our community's infrastructure. Our Child Care Resource & Referral program provides training, professional development opportunities, and coaching to anyone involved in early childhood education. This ensures high quality child care experiences to the families they serve.