Please fill the form below to sign up for our newsletter. All personal information will be kept confidential and secure.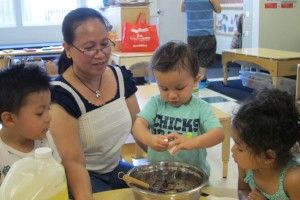 Programs
Our programs are designed to further our mission and provide much needed services for our constituents.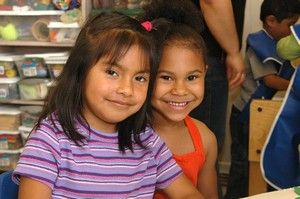 Stay Updated with Community Action!
Receive updates, hear inspiring stories, and more to see what's new with Community Action!  Join Our Email List.
If you wish to receive the Child Care Resource & Referral Newsletter, please Click Here.