Stories of Impact
---
Stephanie's Story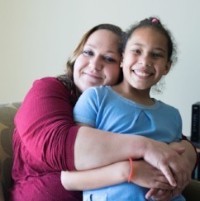 Stephanie was doing things the right way – she was working, maintaining good credit, and had a great rental history. But with rapidly rising housing costs she was priced out and homeless. She and her young daughter Teja would pack and move their belongings every day for six months. Read how, with help from Community Action, Stephanie regained stability in her life that enabled herself and Teja to thrive.
---
Jennifer's Story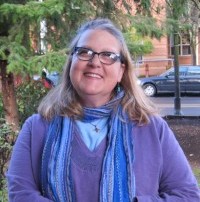 Jennifer was a single mom facing the unthinkable - sleeping on the streets with her 12 year-old daughter. Her options were running out, and she didn't know what to do. Fortunately she found the help she needed in our family shelter. Learn how having a safe place to live empowered Jennifer to turn her energy toward a long-term solution.
---
Lynne's Story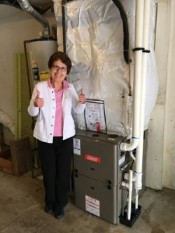 Lynne, a senior on a fixed income, suffered in her cold house for 13 years. After years of trying to make do with space heaters, blankets, and fleece for her ears and nose, her health began to suffer. She decided to seek help. Because of your support, Community Action's Energy Conservation program was able to do what was needed to restore heat to her home. To read more about how this support impacted Lynne's life, click the link below.